Welcome to Nemasket Hill
LATEST NEWS:
EVENT:  

Friday, October 13 at 8 PM – 10 PM

– Lanterns and Tombstones – Join us for a night time tour of a graveyard.  Learn about Ghost, folklore, superstitions and the meanings on headstones.We will also share some ghost stories about the graveyard we will be touring. This event is for adults and younger folks with parents. NOT FOR KIDS. The tickets will be $15.00 each as this is a fund raiser for the upkeep of graveyard. A waiver must be signed by everyone as this will protect the graveyard and my self from any legal action. enter at own risk. Much more info will be posted Soon. I only have 50 tickets for this event on Friday the 13th. Learn more here: https://www.facebook.com/events/715407318644773/
The Trustees are embarking on restoring and preserving the chapel.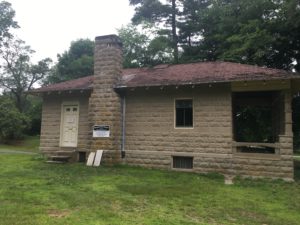 It was erected in 1911, largely from funds donated by the sewing circle that met across the street. Any size donation, will be greatly appreciated and put towards the chapel, which will be open for use on completion.
The account is at the Mutual Bank, #8630841.
Make the check payable to "FoMC:Nemasket Hill".
Thank YOU!!
Dedication of Pilgrim Edward Doty Monument, 499 Plymouth St., Middleboro, MA 02346 – The Pilgrim Edward Doty Society would like to invite one and all to our Edward Doty Monument unveiling being held in the Nemasket Hill Cemetery at

3:00, September 9, 2017

. Edward's stone will be placed by Reverend Samuel Fuller's in the cemetery. Our Society would like to thank Carol Damon of the Nemasket Cemetery Association for allowing us this space and Debbie Yingst and The Fuller Society for allowing us to set Edward by Samuel. We hope many may attend this long awaited dedication.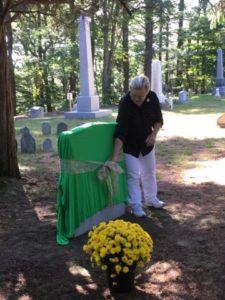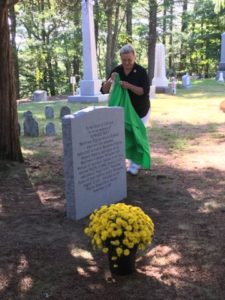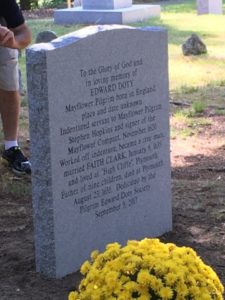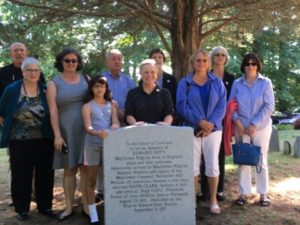 Thank You, Rose Reiman, Governor of the Pilgrim Edward Doty Society
Fall 2016 Photos! 10/22/2016
HallowThanksMas 5K – Saturday, October 22 at 10 AM – 12 PM.  The 3rd annual 5k / 2nd with the HallowThanksMas theme.

Hallow – we invite you to dress up for Hallloween
Thanks – bring a non perishable for and we will match it for the local food pantries for Thanksgiving.
Mas – Proceeds from the 5K will be used to assist families at Christmas time.

Nice quality Gildan shirts. Yours for a donation of $15 or more… you must know someone you think is a "Keeper!", buy 'em a shirt to prove it and help out a worthy cause. All donations go towards cemetery upkeep, ie: equipment purchase and maintenance, gas and diesel fuel, road and building repairs and improvements. Contact us to purchase.
02/15/2015 – Snow, snow, and more snow!
12/6/2014 – Photos from the Stone Dedication Ceremony:
Stone Dedication Ceremony –

Saturday December 6 at 11 am

 

Angels in America

 will be unveiling the stone for the babies at Nemasket Hill Cemetery! Mark your calendars and come and join us – gathering at COA immediately following.  ALL are welcome. Thank you to all who supported the 5k and the efforts to get this done.
ABOUT THE CEMETERY:
Nemasket Hill Cemetery is a cemetery located in Middleborough, Massachusetts. It was set aside as a burial ground in 1662, and is the oldest in Middleborough. The oldest engraved headstone here (and within the town of Middleborough) is that of Elizabeth Vaughan, who died on June 24, 1693.[1]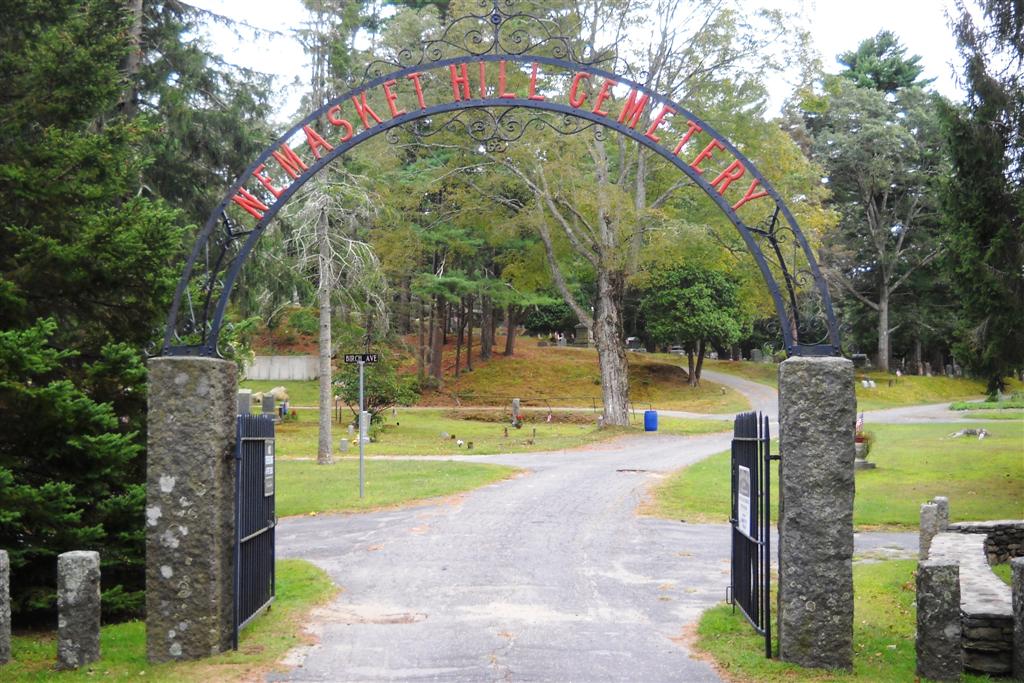 The Nemasket Hill Cemetery Association will hold its Annual Meetings on   Saturday,  April 29, 2017 at the Middleborough Public Library. The meeting is open to the public.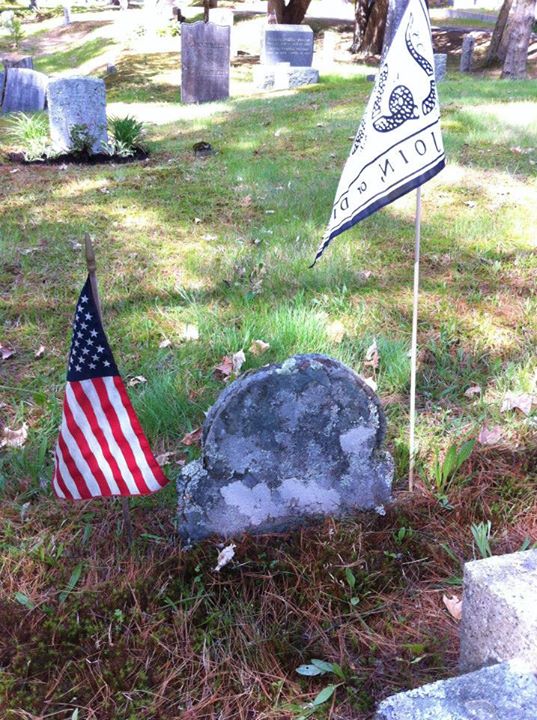 The cemetery has been in continuous operation since it was established. The cemetery was incorporated on March 24, 1885. The Nemasket Cemetery Sewing Circle was a group that was active in the early part of the 1900s and they raised funds that financed various cemetery improvement projects. In 1919, a bridge was erected from North Street over the Nemasket River and connected to wooden stairs that ascended the hill to access the cemetery. The bridge is no longer present, but the stairs remain. During the 1920s, a Chapel was built. In 2009, the cemetery added a columbarium.